All Fuel Performance Solutions (FPS) products are performance-engineered additive systems that are manufactured with the highest-quality fuel additive components. Available in packaged sizes or bulk totes, the FPS product line provides a flexible range of products that will deliver superior, money-saving results by promoting better fuel economy and replacing components not found in today's ultra-low sulfur diesel fuels.
FPS presents solutions to successfully deal with:
High energy costs
Inadequate protections of ultra-low sulfur diesel
On-going needs for improved cold weather performance
The desire of transportation owners and managers to operate more efficiently and lower overall total costs
With Fuel Performance Solutions, experience the science of additive technology.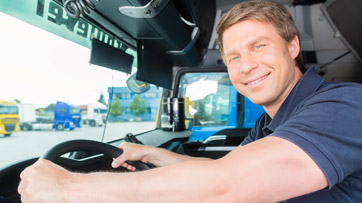 Discover how FPS can keep your engines running smoothly »