Technical Services
Many factors affect a fuel's ability to perform in certain conditions, particularly cold weather, so testing is the only way to ensure the fuel in your tanks will keep your critical equipment running. The American Society of Testing and Materials (ASTM) has established various specifications used to characterize diesel fuel oils and provides a framework for the minimum requirements of the fuels necessary for reasonable operation.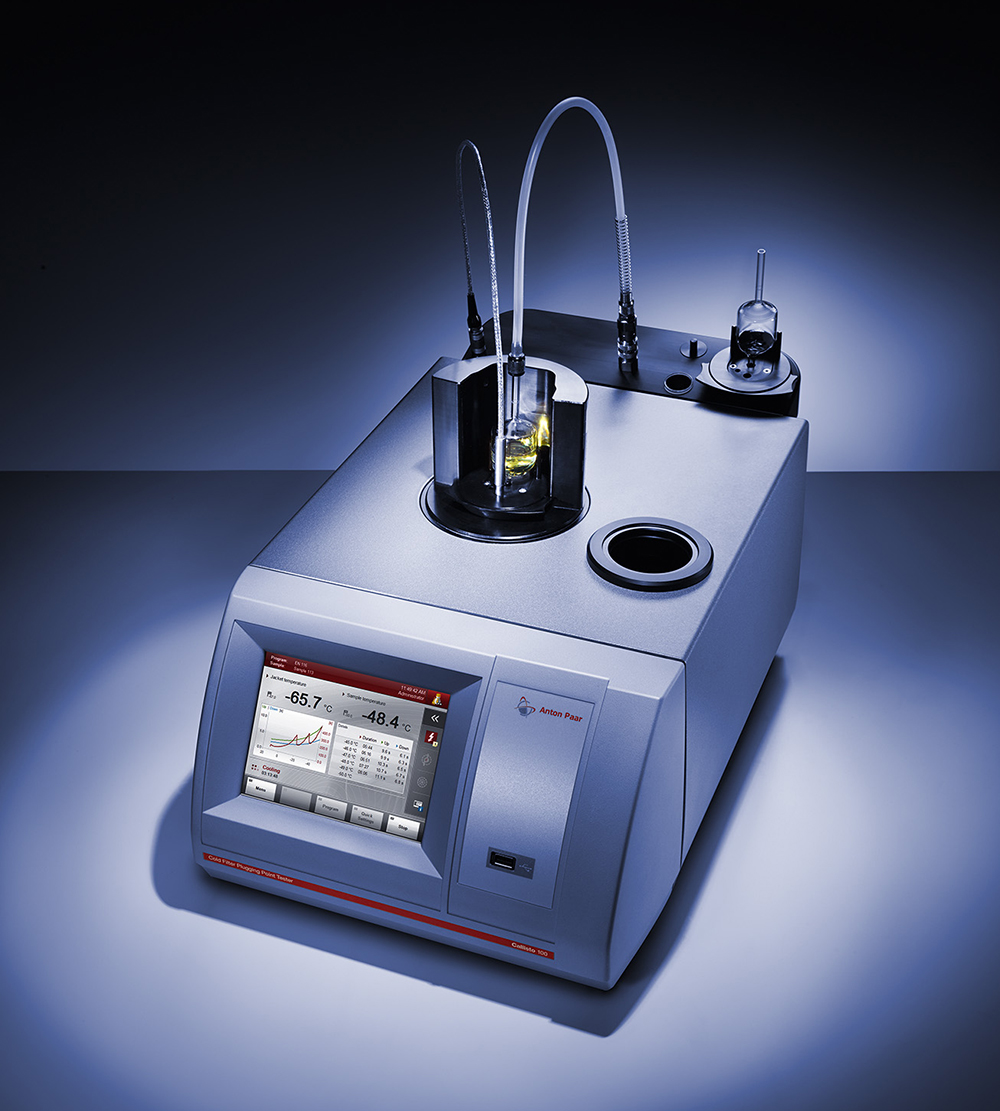 FPS has partnered with a large, industry-leading, independent fuel laboratory for quality testing to provide customers with the latest in fuel analysis expertise and management. With this partnership, FPS can offer customers an objective, non-biased approach to fuel analysis, ensuring the results are accurate and readily available.
With the FPS Winter Test Package, you'll receive cold filter plug point (CFPP), cloud point, and water by Karl Fischer testing to evaluate the reactivity of diesel fuel with FPS winter additives. For more information on Fuel Test Kits or other technical services, contact us.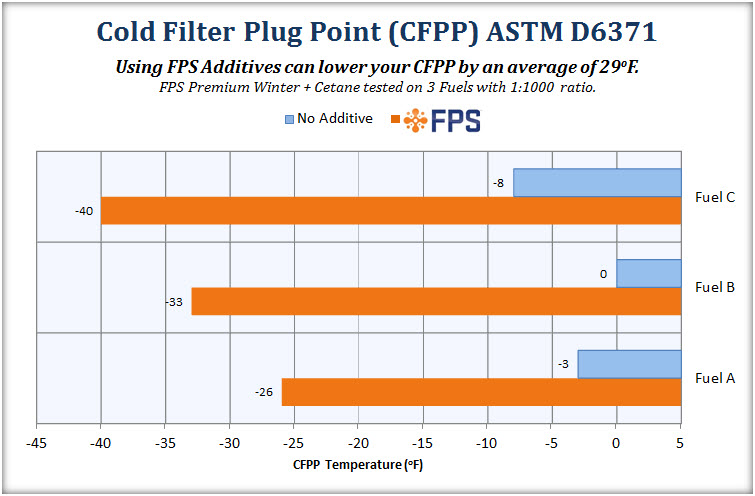 Experience the science of additive technology.